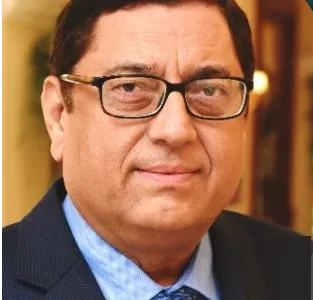 Mr. Sunil Wadhwa, Managing Director at GE T&D India Limited
I happen to attend the listen to Mr. Sunil Wadhwa. A very humble and a down to earth person. His clarity and vision about his colleagues and customer makes him what he is.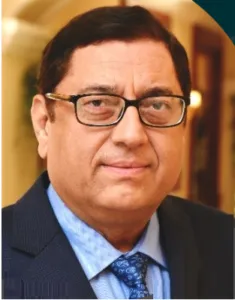 The 3 concepts shared by him are true contributor to the success of a business.
Every supplier is a customer and every customer is a supplier. When all meet together is when Nation is built
Study and understand the customer needs and innovate to create value for the customer.
Quality is an important and an integral path to success. The product should be such that if after a million years there is a excavation our product should be still there.
(Visited 202 times, 1 visits today)