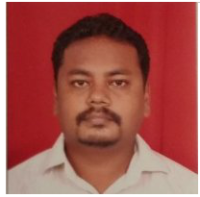 Mr. Kumud Jacob Lugun
Industrial Designer as Productivity Consultant
National Productivity Council of India
BE from Delhi College of Engineering Masters in Product design from IIT Delhi.
Work as consultant in various consultancy assignments eg. Project Management, Productivity Norms, Monitoring of Various Schemes of Government of India and Lean Consultancy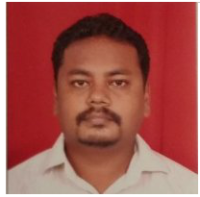 Projects Abroad: Organised by Asian Productivity Organisation, Tokyo, Japan.
(1) Individual Country Observational Study Mission to Japan for SME's , 2015
(2) Individual Country Observational Study Mission to Korea for SME'S , 2015
Training Attended Abroad
(1) Development of Productivity Practitioners (Basic) in Philippines at Development Academy of Philippines (2010) by Asian Productivity Organisation (Japan)
(2) Development of Productivity Practitioners (Advanced) in Malaysia at Malaysian Productivity Organisation, Kuala Lumpur.(2014) by Asian Productivity Organisation (Japan)
What is leadership?
To accomplish certain goals a personality trait will change from leader to a follower according to the timing and role played.
A leader's strength is always governed by the effectiveness of the followers and sometimes the follower will have to take leadership role like for eg let's say in ones team someone is very innovative, then its the leaders role to judge and identify the person and become his follower for that particular task.
A good leader should always be ready to become a follower and make leaders out of his followers.
The Mantra for success
Never be satisfied :
The parameters might change, sometimes it could be for money and sometimes achievements. Change the goals to the next level if achieved.
Key ingredients for successful workplace
Culture is the most important and the key ingredient for successful workplace.
Clarity of the Goals of the individual as well of the Organisation. A individual can work on his goals and also cater to the Organisations Goals if they are clearly written and described.
If organisation has to grow it has to take care of the small small goals of the individuals working in the organisation.
Responsibility of the employer and the employee for each other. Ultimate aim should be the Gain and growth of the organisation.